Headless in Seattle!
*Under the BDP, there is now a Headless Pigeon which appears to have been gutted.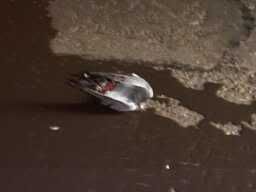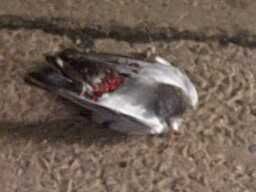 *There is also the beer barrel I mentioned before...
*And by it, a Pigeon that has no obvious injuries. Other'n that it's Dead, obviously.
We at Chez BDP suspect it got drunk and fell off the roof. That happens with beer, sometimes.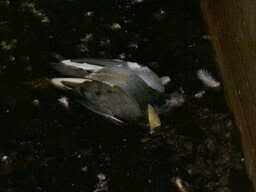 *And a broken egg.