Three pictures, and a link.
*Boxes under the BDP. The label on the brown box suggests it contained 50 part-baked white bread rolls. Which begs the question: How did the Pigeons bake them the rest of the way? And Volvic. Victules for the troops, I suggest.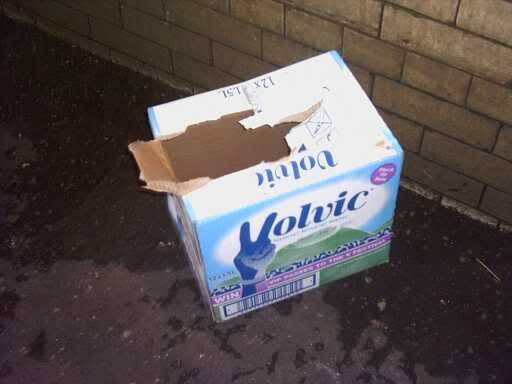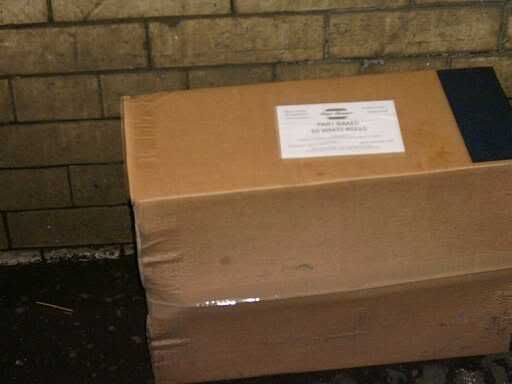 *A penguin. A
king
penguin.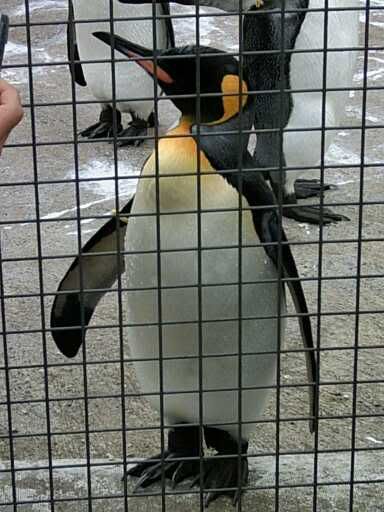 This one is almost certainly not
Nils Olav.
I'll attempt to get a picture of
him
later.