Picture, pictures, never were there such devoted pictures...
Ok, BDP related...
*First of all, a Mummified Pigeon that 'M' found...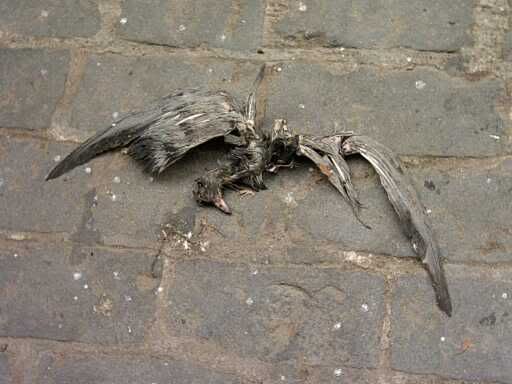 *The Mug Lure.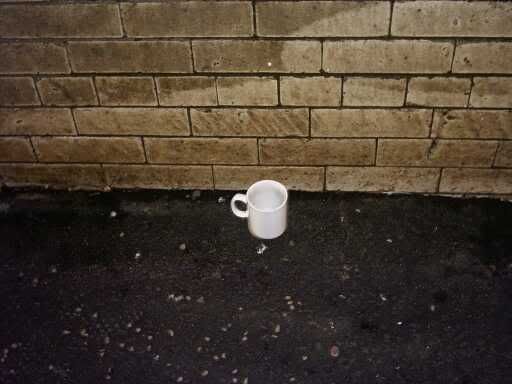 *The Gaudy Pigeon.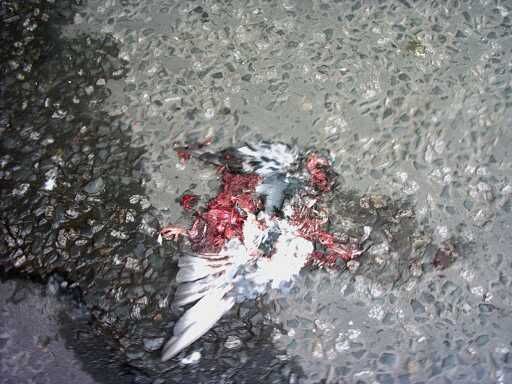 Random things!
*New graffitis! (Apologies for the quality of the second. It was taken in a tunnel.)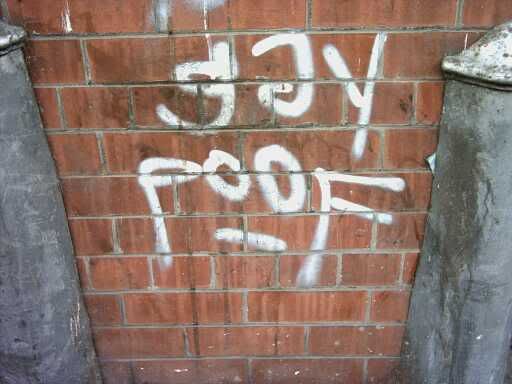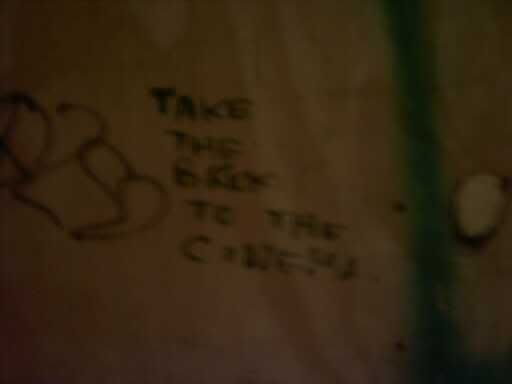 *Some very cool camper vans.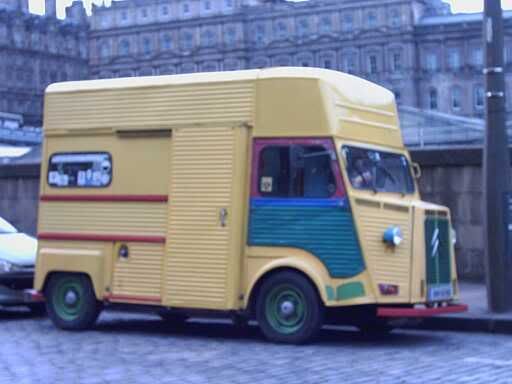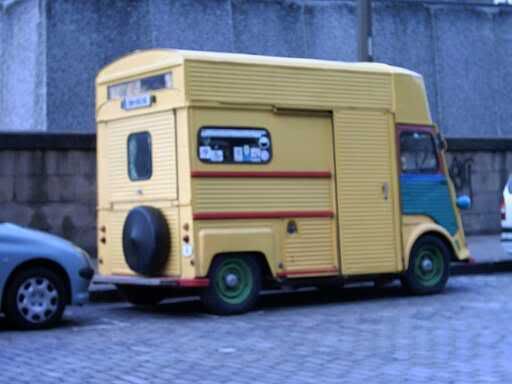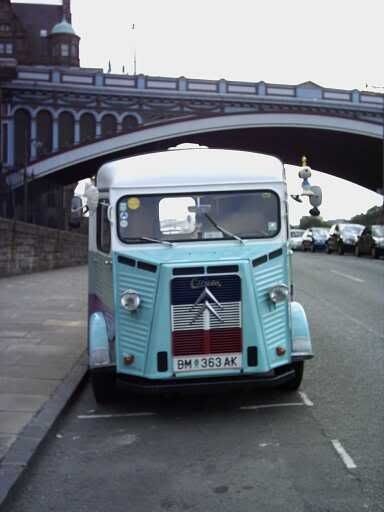 *And, lastly, some lovely flowers from my garden. Does anybody know what the yellow one is? It's the only one I actually grew myself, and the only one I can't identify...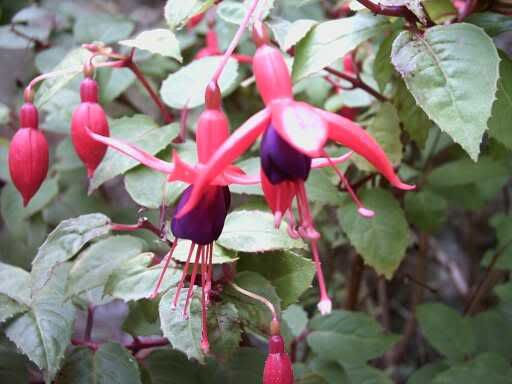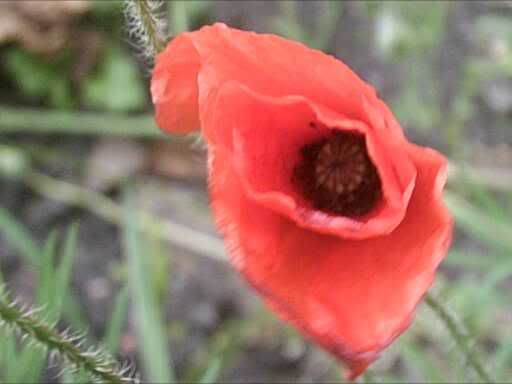 That's all for now. Over and out!