An International Mystery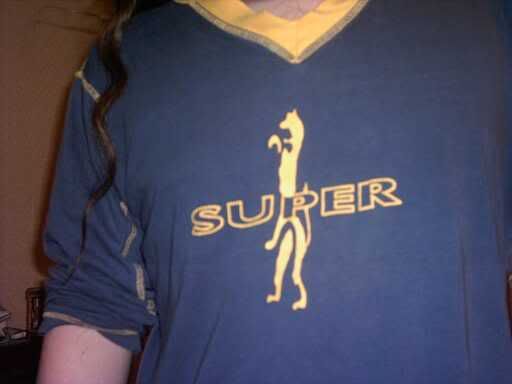 Do any one of you International Spies have any idea what this logo is? We thought at first it was an Aussie Rules top, as an Australian friend gave it to us, but she'd received it from someone else.
It may just be a design, but it looks vaguely like an actual sporting logo.
So, does anyone have any hints, tips, or clues?