Eerie goings-on at the BDP
Broken glass
everywhere
.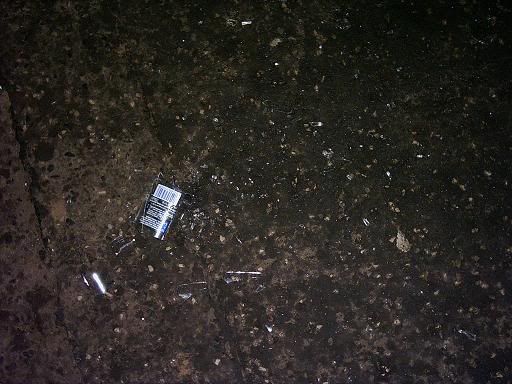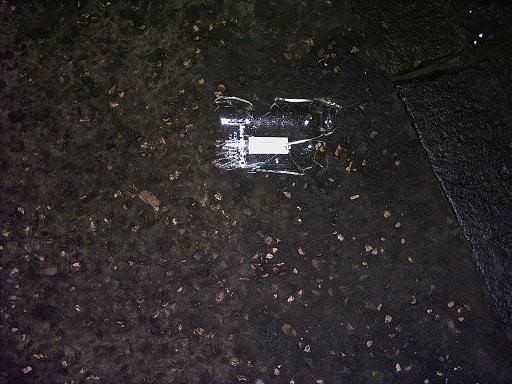 The streetlights have been dead for the past three or four days (leaving it pitch black once it gets dark) and yesterday we found that one of them had been smashed.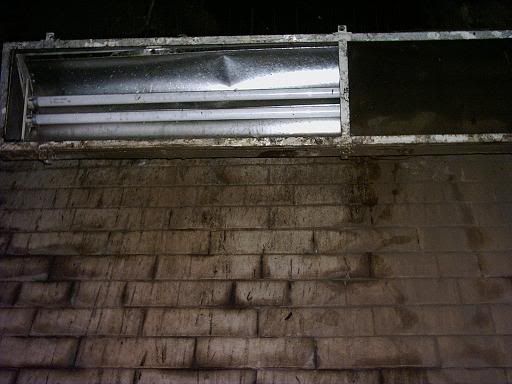 This odd message, found next to the
footprint
in the wall. Height of the mutant Pigeon, perhaps?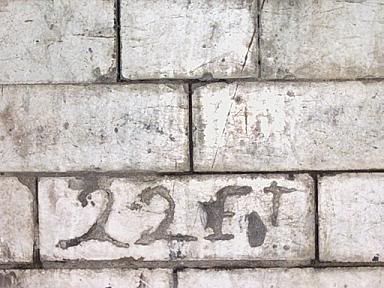 Anyone have any ideas? The Pigeons are suspiciously quiet, too.