Photo Party!
Dead Pigeon.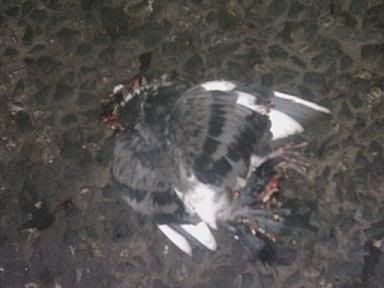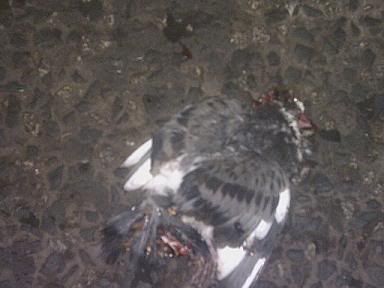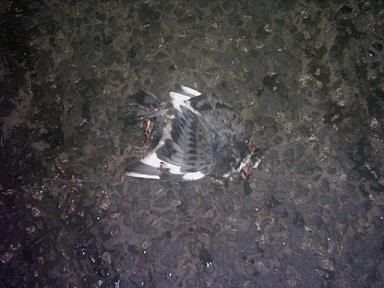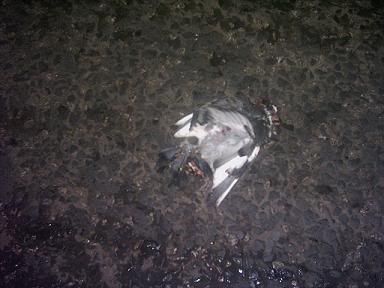 A huge circle o' poo.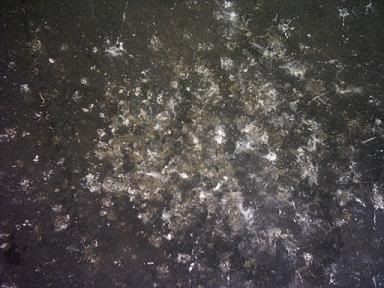 Some bizarre graffiti...
...and one that makes me laugh.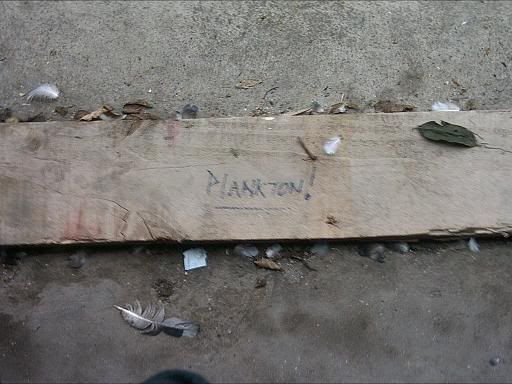 A lovely bra. And an unhoovered carpet.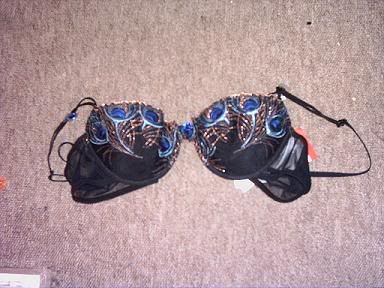 Some of my beloved plants. The two in front (l-r) are Tasha and Erica, the ones I bought yesterday, and the ones at the back (l-r) are Eddie (who I bought today), Giles and Spike.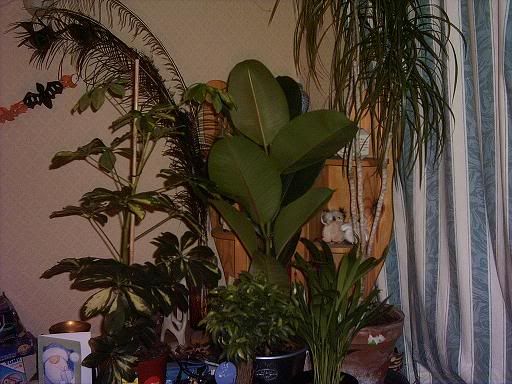 A really odd photo of Johnny taken from above.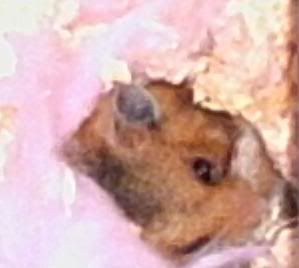 A sexy picture of my beloved man's watch and my wrist.
Oh, also, someone found my blog by MSN-searching the phrase 'How to give better blowjobs' (see my post
here...
)
I'm strangely happy about that.