Jaunt around Edinburgh with Matt and me...
In order of our seeing these around town on Saturday…
I really wish the abandoned pub at the top of the road would remove the scary mannequin. It's unnerving.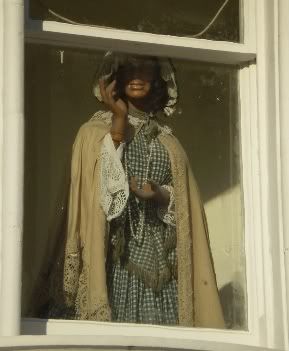 Someone appears to have become cross with their TV – we saw this one with its stickers out by the bins.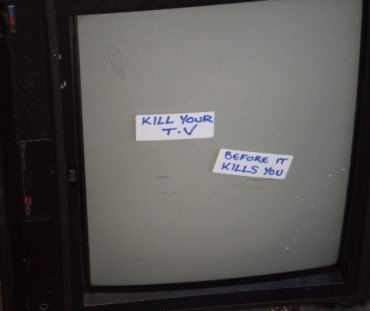 One of the most terrifying "Valentine's" themed items I've ever seen. They sing
Don't Go Breaking My Heart,
and people are expected to pay £16.99 for these… these… monstrosities?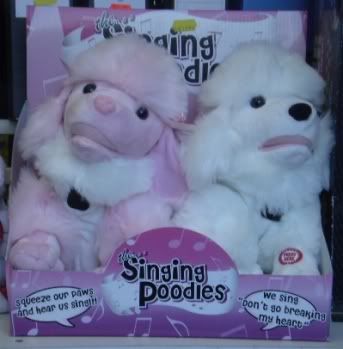 There's just something funny to me about the added "and we mean it"…
I like to pronounce it "boobly".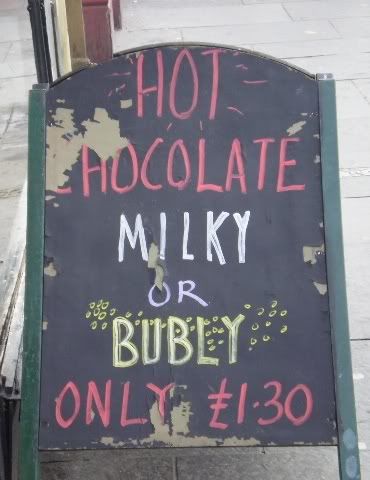 It's just pretty.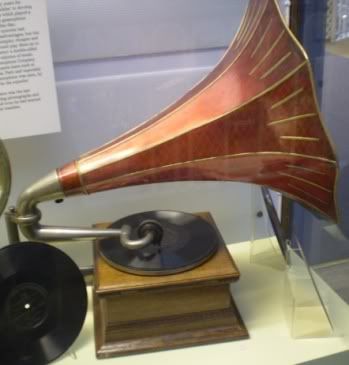 Fishes! Damn, they move fast. And I like the light patterns on the water.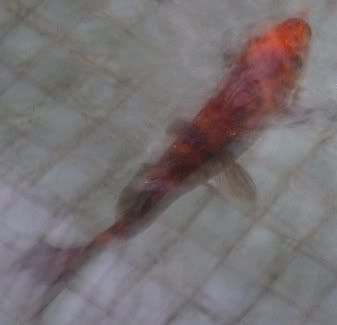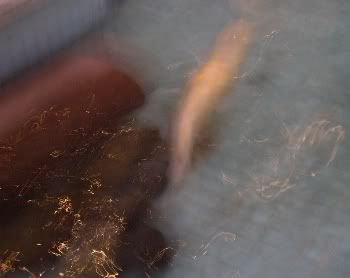 The ceiling of the main hall of the museum…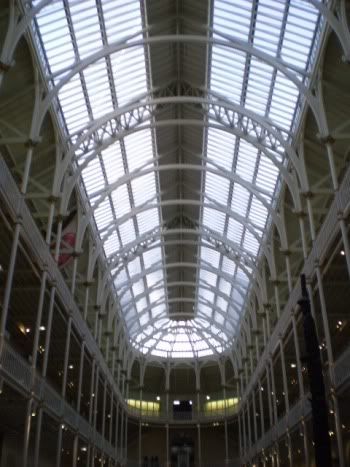 The photo of the happy fudge chef in the fudge shop.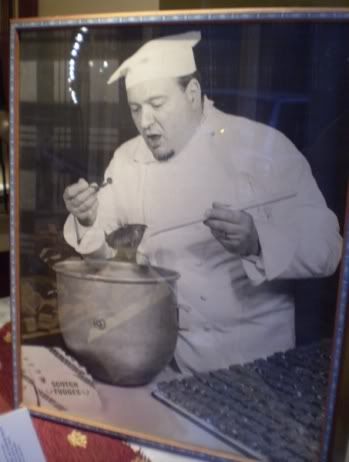 People honestly don't think the statue of Robert Ferguson is scary?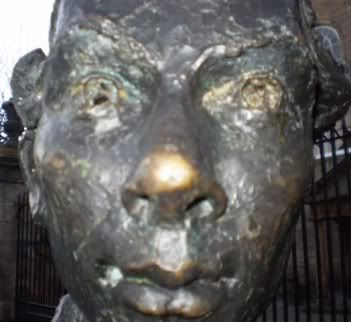 Terrorist Blair. Pithy. And written on a bus shelter seat.

Crooks. Written right beside the above statement.
Interesting
. Ish.