Montage / Kids' Story Book.
Hastings gets a little close to the camera.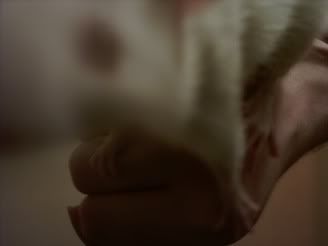 Hastings, with a piece of baguette, sits on Hieronymus' shoulder and drops crumbs.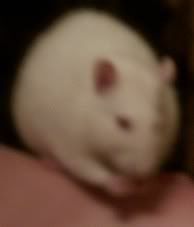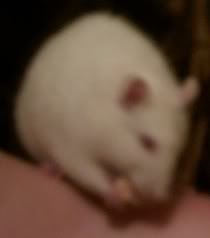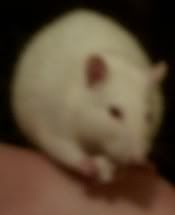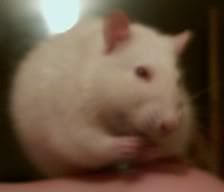 Hastings and Hieronymus have a tug of war over a piece of chicken.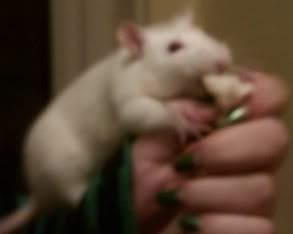 Hastings wins.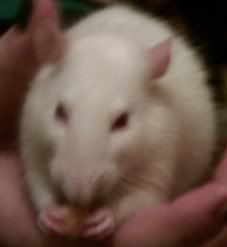 Hastings compounds her victory by sitting in the crook of Hieronymus' elbow, forcing Hieronymus to have to stand still so that Hastings doesn't fall off. Sneaky Hastings.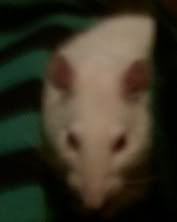 The End