Photodump 2
These photos are all from around Holyrood Park and Arthur's Seat (our beloved extinct volcano).
They have been taken over the last 2-3 months.
From the southwest and west side of Arthur's Seat.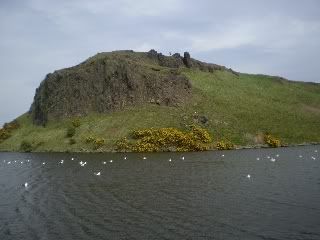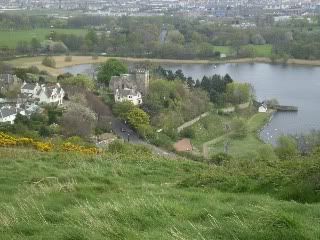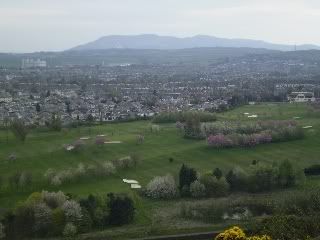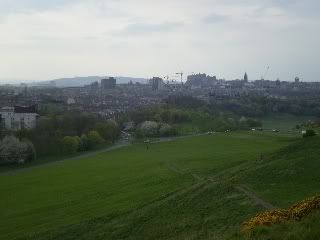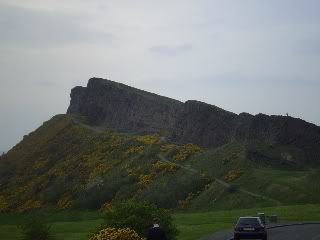 Birds at the pond in Holyrood Park.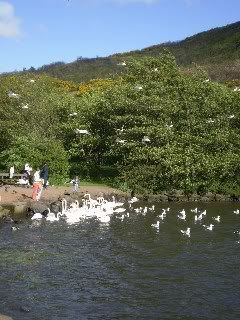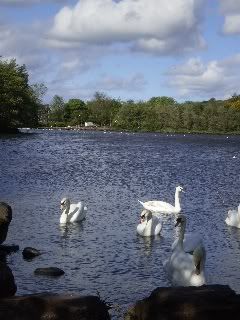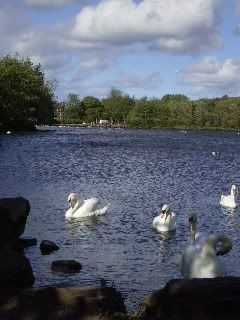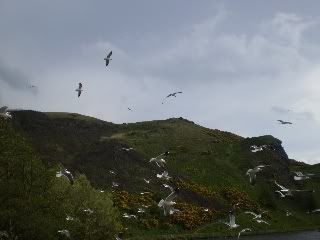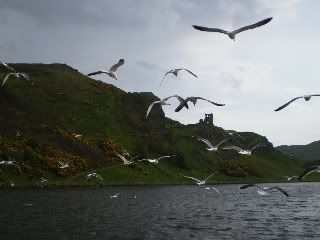 We were surprised to see a pheasant in the grounds of the volcano. In the centre of the city...