R.I.P. Whit
Whit had become swollen around the stomach and bony elsewhere. We found he had started to have diarrhea on Friday morning. Friday afternoon we took him to the vet, and he was found to have a massive lump that would have killed him slowly and painfully. We had to have him euthanised.
He had a full military funeral yesterday. He was an excellent Morale Officer / Hostage Negotiator, and everyone loved him. We'll miss him. A lot.
I found these pictures of a jaunt outside he had a couple of weeks ago. I thought I'd post them.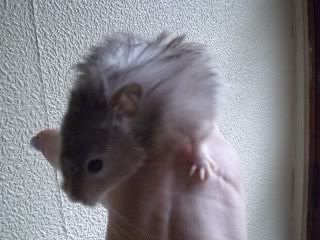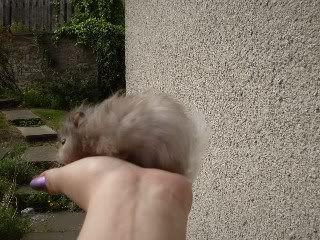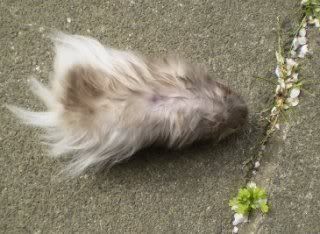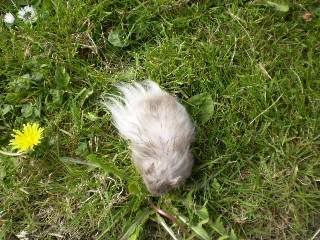 Bye, Whit.