Feets!
I'm not religious. I'm also not superstitious. However, I do
like
the idea of the
Trickster
.
I have a new laptop. This is a very good thing. I am allergic to the metal area around the touchpad. It brings me up in rashes. This is not a good thing. But I do find it very funny.
I have to wear my 'laptop gauntlets' when on the computer. They're very stylish.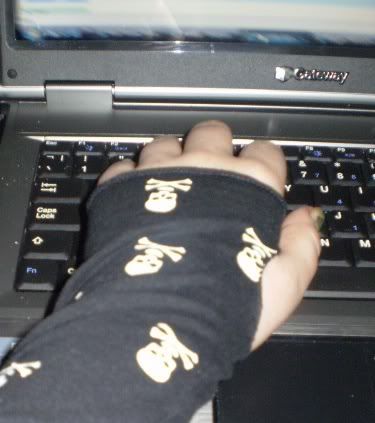 In other news, the weather's been pretty nice recently. Some pictures of Holyrood Park and Arthur's Seat in the sunshine, being unreasonably pretty.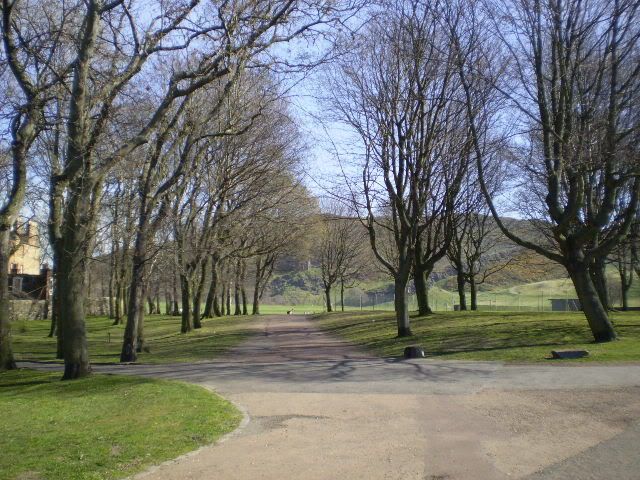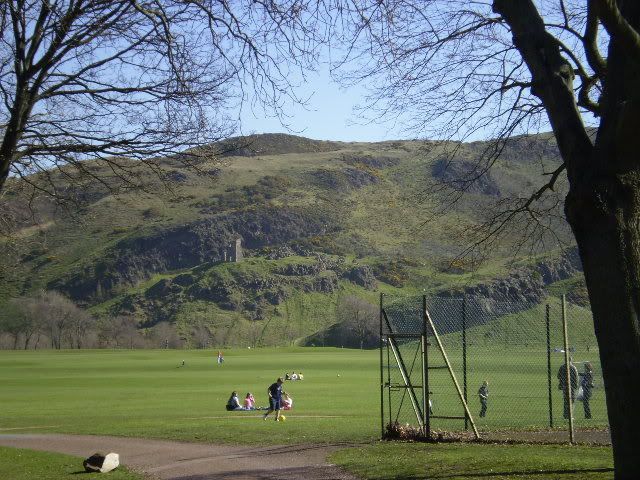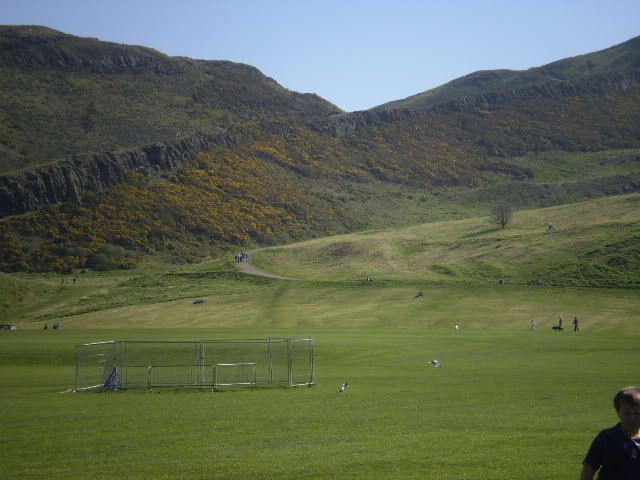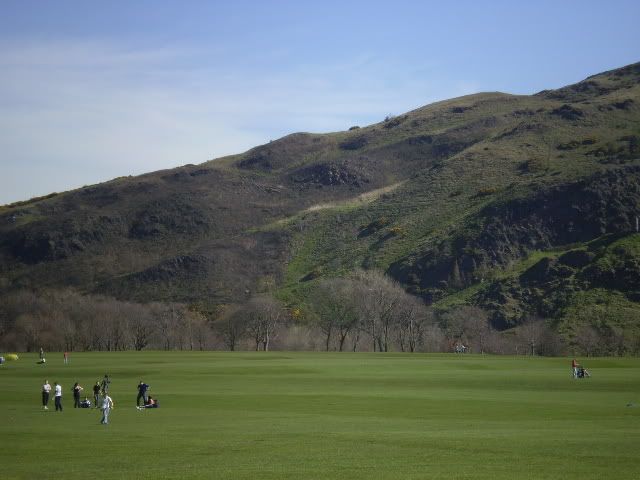 And from the other hill near-ish our house.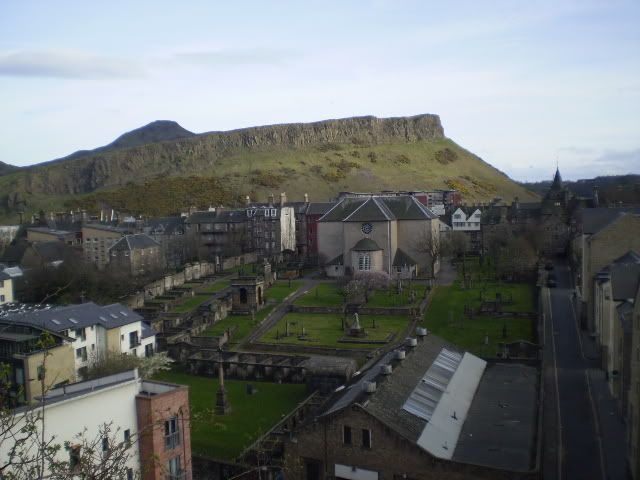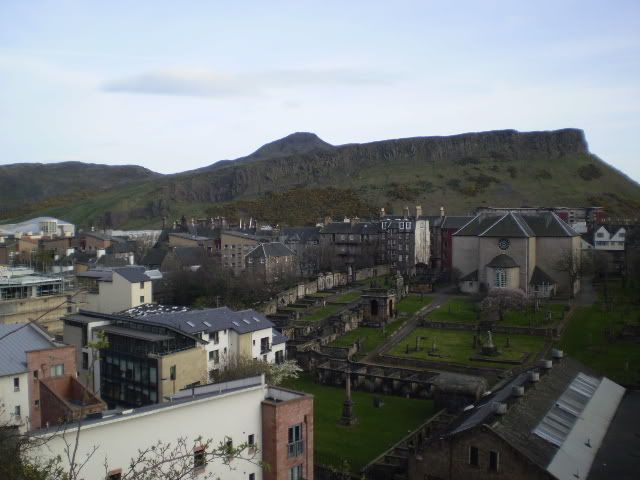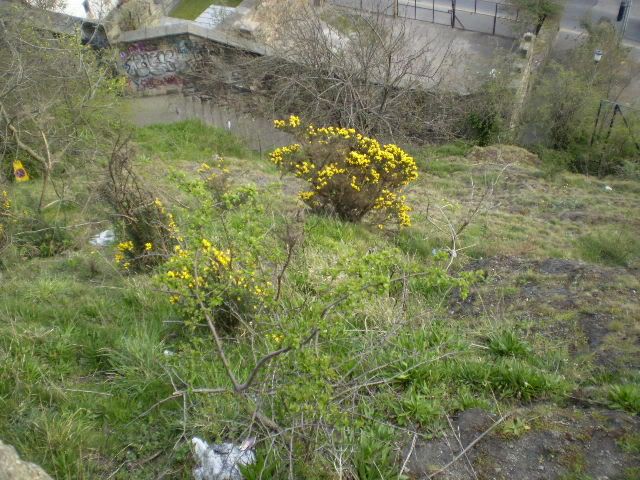 And here: I has feets.