Picture postcards.
Sorry, I know I said I'd have these up two days ago...
Anyway:
Auntie Jean (actually, she's my great-auntie) 'helping' with dessert.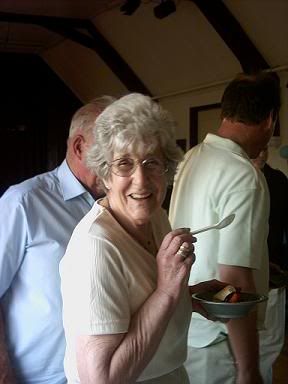 Mouse.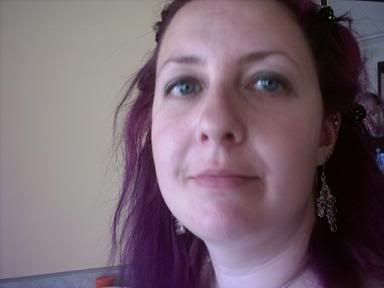 Granny, my dad, and my aunts.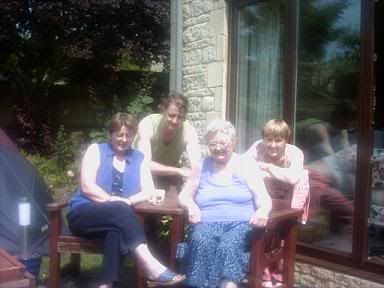 Flowers.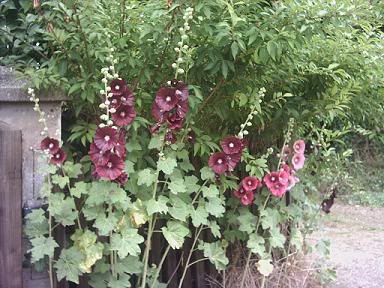 Stupidly picturesque village.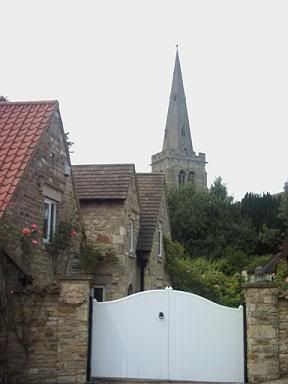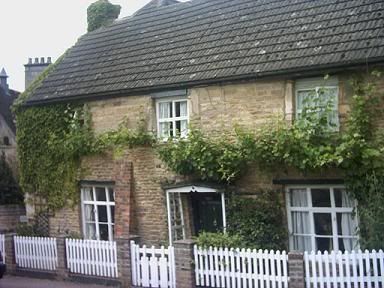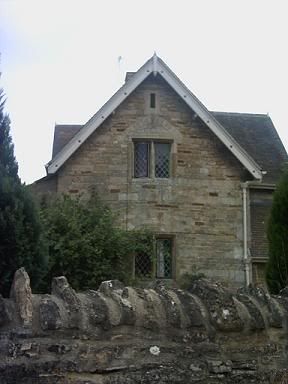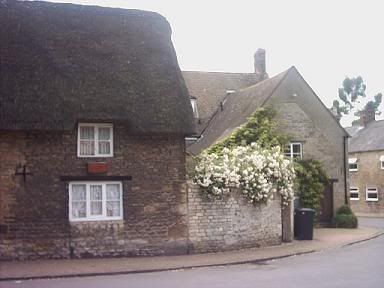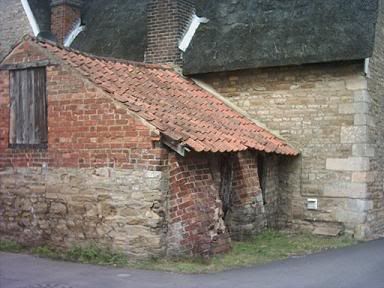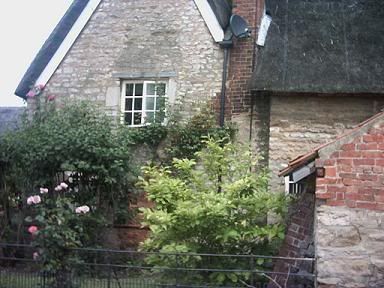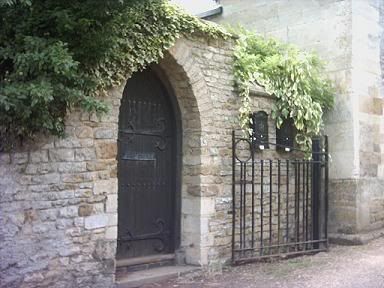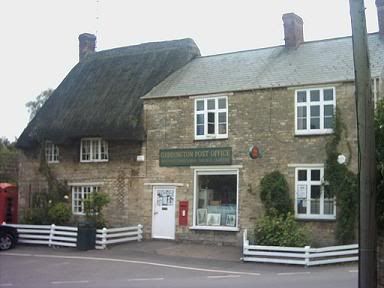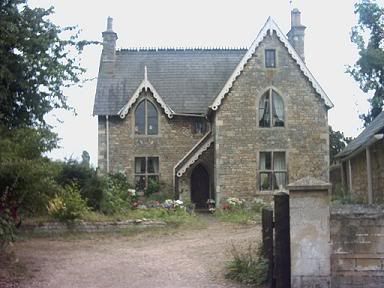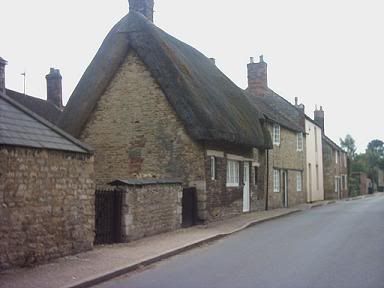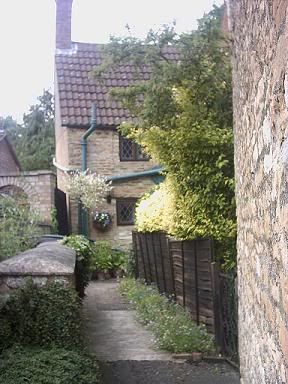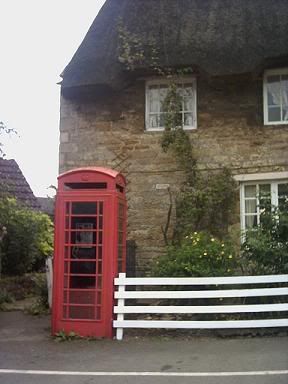 Tiddles and Clem (r-l). They've been together for about 37 years and, despite Clem's best romantic efforts, she won't mate with him because he's a miniature tortoise and she's not. He's still attempting it every day. True love, eh?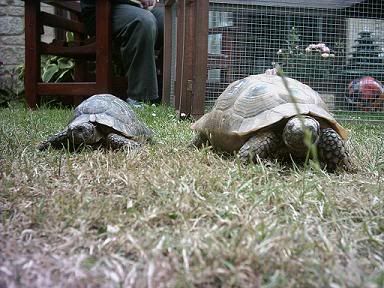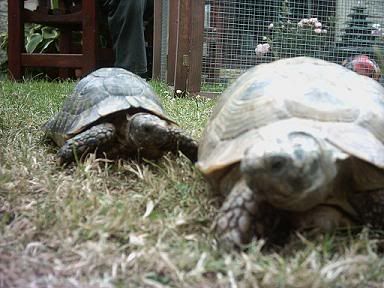 Oooh, threatening!