I am THE LORD OF THE SCANNER!
Yes, despite the fact I'm a girl.
So there.
Here are pictures that Matt and I had done whilst on holiday. It was like a photo booth, but it took pictures of you when you weren't expecting it. So exactly like a photo booth.
It then made you pick one of the four photos of you looking like a fool, and converted it into a fake sketch.
Personally, I think they look like those pictures that are drawn of criminals because photographers aren't allowed in court.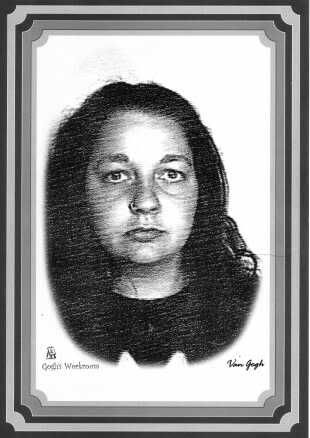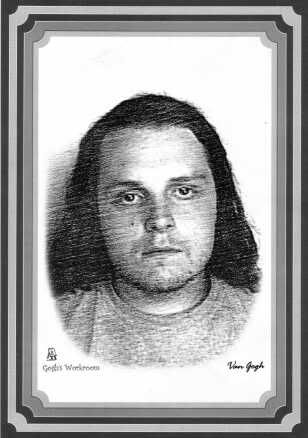 And these are the four postcards I bought at the art gallery last week, culminating with my favourite, which I feel suits me so well, and made me laugh in delight for about five minutes.