Holiday Snapshots
After approximately a month, I have eventually got my holiday pictures onto my computer.
So for your delectation, here are some of them, with commentary.
This was the day we went to Wierdale. Wierdale has a beautiful river in a gorge, and lots of pretty scenery. You walk up the valley, alongside the river, and near the top you came to an area with piles and piles of rocks.
Fluorite
and fossils are rife there, so we generally take a picnic up there and spend the day breaking rocks with our geology hammer, or roaming about the hills. It's lots of fun, in a healthy fresh-air sort of way.
Matt being a gargoyle.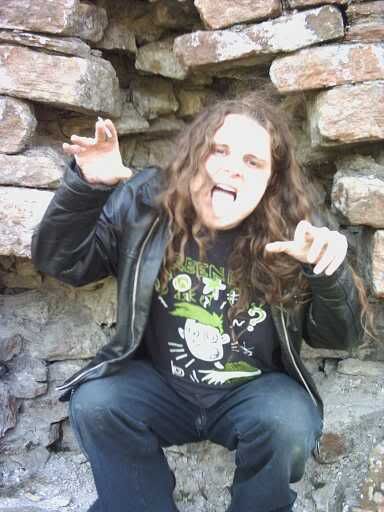 My brother, H, being Thor. Although you can't tell, he is at this moment shouting "I WIELD THE AXE OF POWER!" We didn't like to point out that it was the geology hammer.
Some interesting photos of interesting trees.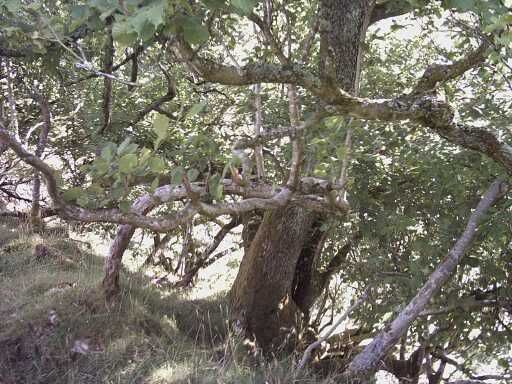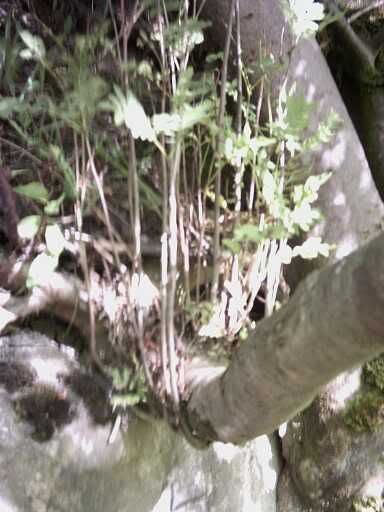 We also went to an 'Otter Trust', which would have been more fun, had it not been icily cold and raining very very hard. The otters were... ottery. There were also miniature goats (so. cute. I had the two I was going to try and steal all picked out, and I figured that I could wrap them in my coat to get them out, but my family vetted (ho ho) me for goats before we left. Bastards.) and Highland cows and guinea pigs and rabbits. There was also a massively obese Pigeon sitting on the wall of the barn, that H insisted on calling 'the wall rabbit'. Weirdo.
A Highland Cow in the rain.
The Guinea Pig of DOOOOOOOOM!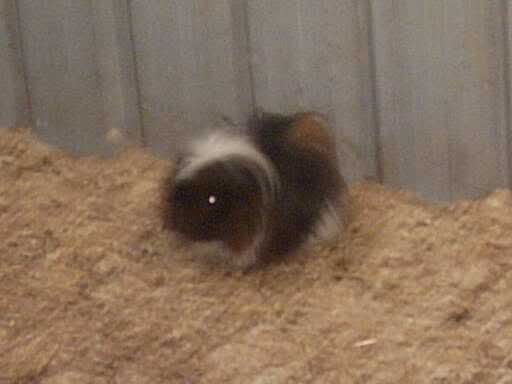 Ok. In the second week, we went to see some Viking re-enactors. Now, I've seen more than my fair share of Viking groups, but these ones were really outstanding. I wanted to join in the battles and defeat the bad man. This feeling wasn't helped by the fact that me and H (I know, I know. It should be 'H and I', but that just feels too much like I'm singing the alphabet song...) had bought plastic battleaxes. So we were armed and everything!
A battle scene.
Lining up with shields.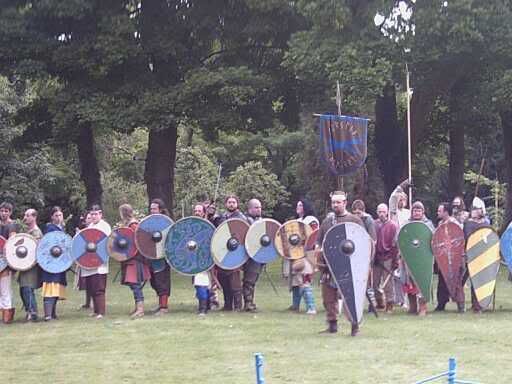 My brothers in typical poses.
Oh, and on either side of a severed head on a stick, and a hung man.
I love this picture.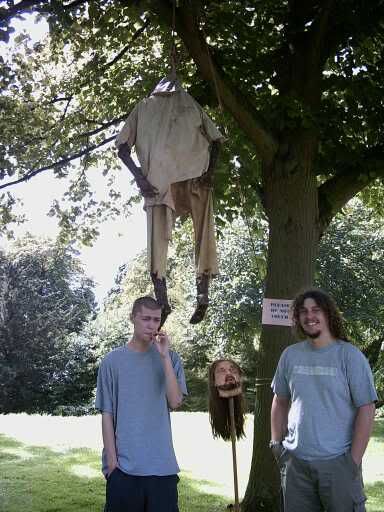 And one of the other days we went to the beach. H was being Jesus and walking on water. And yes, my sister and I are both standing.
And finally, a picture of my sister blow-drying her hair after dyeing it. Ooooh, I'm so dead if she finds I've posted this...